Welcome to the Catermix web site!


We have been in business since the 1980s, and we pride
ourselves on providing customers with the best-quality
products and personal service for the bakery, meat, dairy,
vegetarian, ready meal and frozen food manufacturers.


We invite you to find out more about the Catermix range of
products and services by browsing this website and by getting
in touch with us so we can showcase our offer to add value
to your business and more importantly to make you money!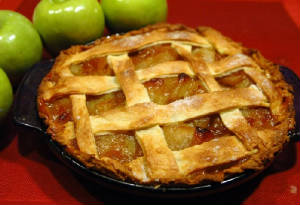 Create mouth-watering pies your customers will return for, time and again
Reasons to do Business with us:
We have a wealth of experiences dealing with the largest multinationals down to smaller SME's
All the time displaying care to attention to each and every one
Adaptable, Innovative bespoke solutions to any of your problems
Our Motto: "Our business is to make your business more profitable by providing money making ideas"